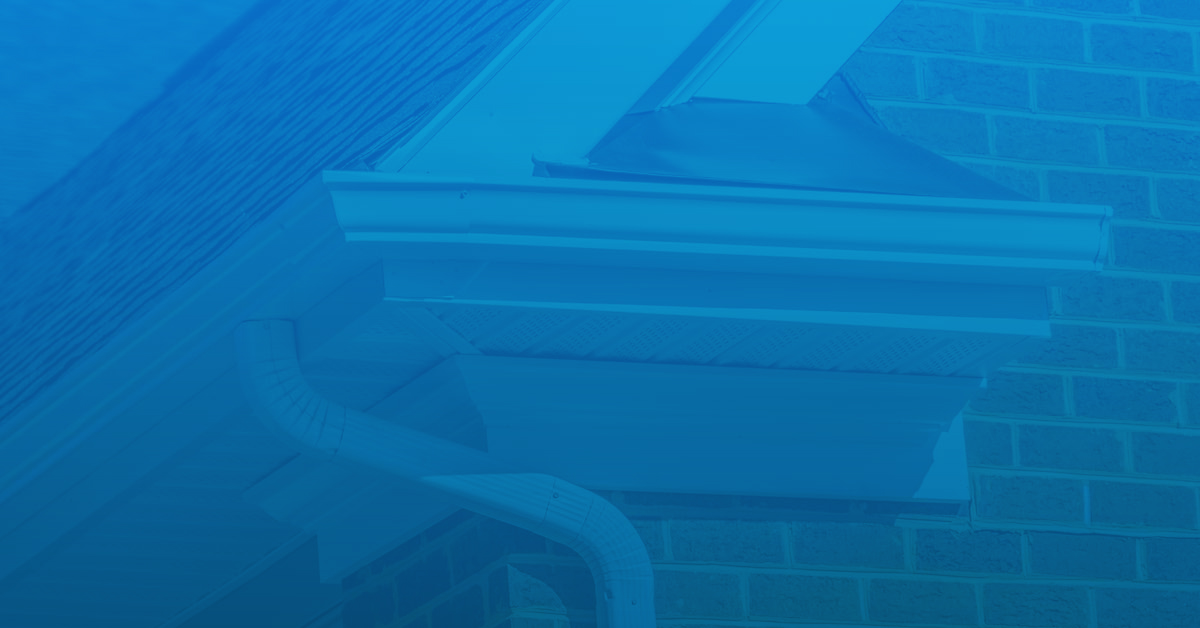 Campos Gutters of St. Charles, IL
Professional Seamless Gutter Repair & Replacement in St. Charles, IL
Free quote
Trusted Seamless Gutter & Replacement in St. Charles, IL
---
Since the 2000's we've successfully provided seamless gutter installation and replacement in St. Charles, IL and neighboring cities. With over 20+ years in service, Campos Gutter achieved the reputation as the #1 Gutter Company in the city. Having these said and knowing how important good guttering is in your home, you should think of having someone who does the job well.
Imagine staying with a regular gutter to drain the rainwater from your roof and changing it everytime it leaks. Wouldn't it be pricey in the long run? Upgrading your gutter into a seamless kind will give you confidence and unbothered even during the wet season.

Your Gutter Project Starts Here
Complete the form below and a we will be in touch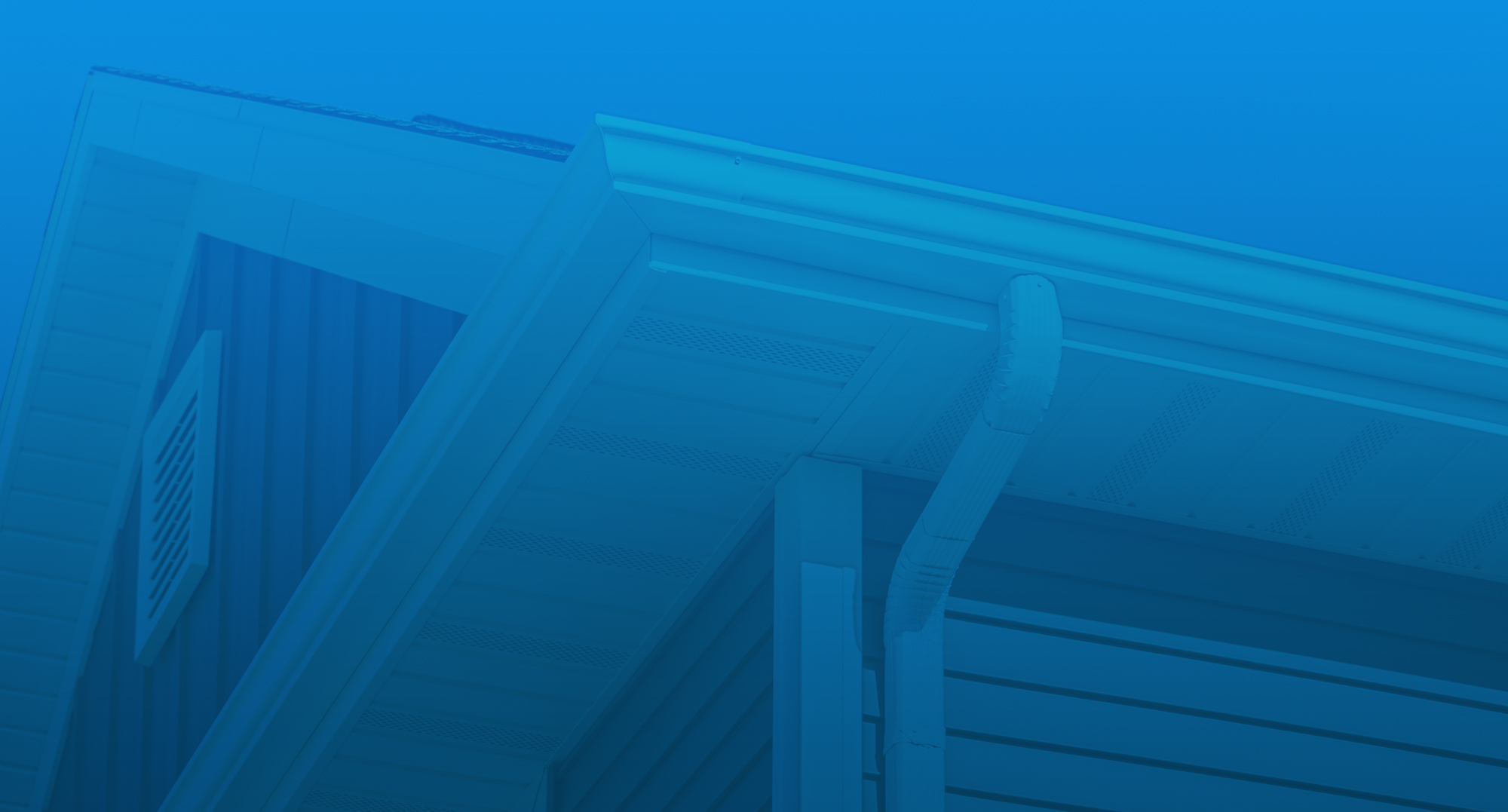 The best services
Gutter Services
Campos Gutters of St. Charles, IL
Trusted Seamless Gutter Repair Since 2002!
Have you ever wondered if your home gutter needs repair or renovation? Or is your traditional gutter too expensive to maintain? If you think about it, you need it. If that's the case, you are in the right place. Campos Gutter offers you seamless gutter installation and replacement services.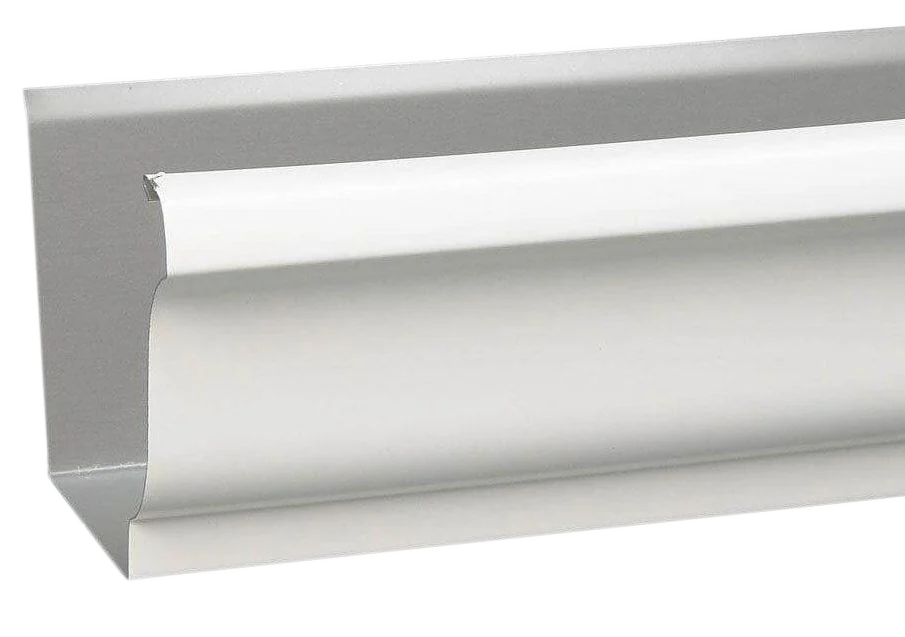 About Company
Campos Gutters is St. Charles, IL #1 Gutter Company
Campos Gutters in St. Charles, IL is a family-owned business; thus, we know how necessary it is to keep a good living condition. Improving lives one home at a time has been our primary goal. We started it 20 years ago and are still fully dedicated to making every family in St. Charles, IL, IL, free from problems that might arise due to an un-repaired house gutter.
*We are more than a business; we are passionate about helping every family live comfortably. A kind of comfort comes from knowing that whatever weather conditions are present, living cozy won't be a dream. It is a reality we want everyone to experience.
*Our team guarantees to provide you with the most satisfactory gutter installation and replacement service. From our dedicated service crews to the types of equipment used, Campos Gutters makes sure to give you nothing but the best. In truth, from time to time, we conduct quality training and workshops with our crews to provide the highest quality repair service across the entire St. Charles, IL, Illinois.
Now, if you ask yourself whether you need to repair it or you need a seamless gutter replacement service, choose wisely. Choose St. Charles, IL Campos Gutters for seamless gutter repair for unnecessary high-cost maintenance and unproblematic house exteriors. Repair or replacement- Campos Gutters, the best seamless gutter repair service, got you covered.

Thousands of customers who Love Campos Gutters
100% recommend Campos Gutters for all rain gutter installation and maintenance. I called multiple places and Campos answered me quickly and personally. He came out for an initial quote the same day and provided me an excellent price. His installation was quick and professional.
Bill Parker
North Aurora, IL
Campos removed the old, worn-out gutters from my house and was able to install beautiful copper gutters with a quick turnaround. Campos Gutters flexibility in completing the work helped me arrange it around my own work schedule. Also his professional rates were very reasonable - all in a job very well done.
They gave me great price on new gutters installation and as I already heard great thing about this company I decided to hired them. They shoved up on time, were quick, professional, efficient and did a high quality work. My new gutters are top notch!
Michael Fields
St. Charles, IL, IL
Request an Estimate
Quality. Professionalism. Integrity.
Campos Gutters is a full-service gutter company service St. Charles, IL and all of the Fox Valley region. We take pride in providing you the best products, professional installation and excellent value. If you trust us with your home, we will make sure you're 100% satisfied with the result.